Ultra-Luminance LED Panels
Wybor W32-80 cm comprises of ultra-luminance panels that enhances the lightest and darkest parts of the displayed content. It is achieved by adjusting the backlight zones to optimise image luminance, boosting the light areas of the picture. The benefit is really apparent when viewing darker scenes with bright lights, like a city scene at night time. You will definitely fall in love with the picture quality offered.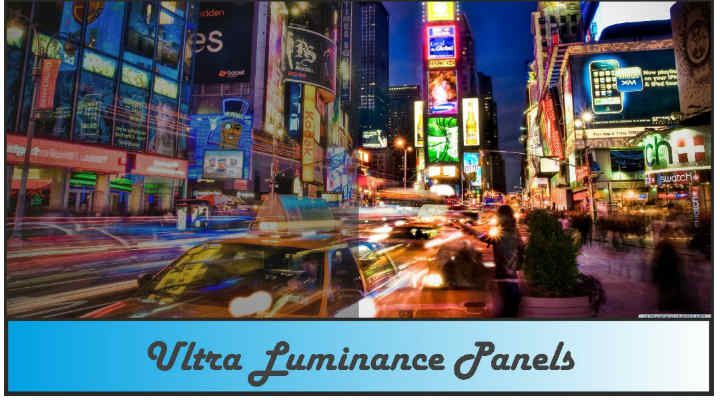 Overview
Watch everything in HD Ready with Wybor W32-80 cm LED TV. It has been developed with the highest resolution of 768p to provide unbelievably clear picture with crisp details and rich texture. You will be able to witness the high definition of the on-screen image in every shot.
The device incorporates 60 Hz Perfect Motion Rate with merely 20ms response time which allows you to watch your favourite fast paced action movies with decreased motion-blur. Basically, PMR reduces the flickering effect from the image, giving you impeccable picture performance.
Play media files by using the USB connectivity option and enjoy watching videos, music and photos from your USB drive. The file extensions supported by USB are: .avi, .mkv, .mov, .ts/.tr, .mp4, .vob, .dat, .mpg, .mpeg, .rm/.rmvb, .mp3, .wma, .m4a/.aac, .jpg/.jpeg, .bmp, .png and .txt.

VA Samsung Panel
With the inclusion of VA panels from world's largest LED TV display manufacturer SAMSUNG Display, Korea, every seat at your home will become the perfect seat to watch your favourite movie or a TV show on this Wybor LED TV. It has a wide viewing angle of 178/178 degrees, which enables you to watch the TV from every possible angle. Additionally, the VA Samsung panel offers you incredibly sharp, clear and crisp images with vibrant colour composition.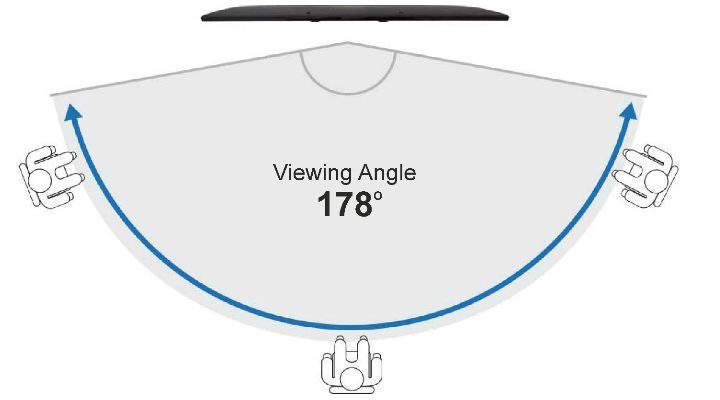 HDMI
Wybor W32-80 cm comprises of 2 HDMI slots which expands to High Definition Multimedia Interface. It is a connecting cable which enables you to connect your external device with the LED TV without compromising on the quality of the content. Basically, HDMI makes an uncompressed digital RGB connection directly from the source device to the big screen for incredible picture performance. It uses HDCP copy protection which makes it deliver high quality content. Moreover, you can now connect multiple HD sources, like HD set-top-box, Blu-ray player, Game Console and Digital Camcorder with the help of this connectivity option.

24 W Sound
Play absolutely anything and enjoy flawless audio output with Wybor W32-80 cm LED TV because it comes with powerful 24W RMS (2 x 12 W RMS) amplifiers. With the help of these amplifiers, you will never feel the need of having additional speaker systems.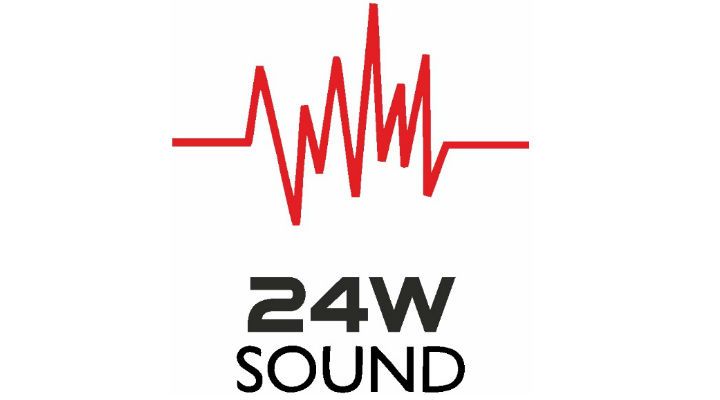 Sound Blaster
Listen to the immersive sound of the Wybor LED TV which incorporates the feature of Incredible Surround to offer unmatched audio quality. It is an audio technology that significantly amplifies the sound field to provide immersive audio. Additionally, it uses woofer cone speaker technology, that gives wide range of low & high frequency sound experience.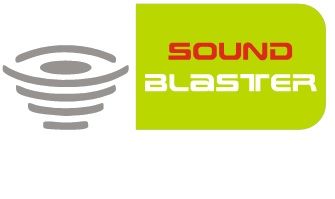 Think +VE – Live +VE- 768p
Nothing can beat an HD presentation with 768 pixel resolution. This Wybor TV has been designed with HD screen which has the high resolution of HD performance. It supports all sources files, which makes it future proof!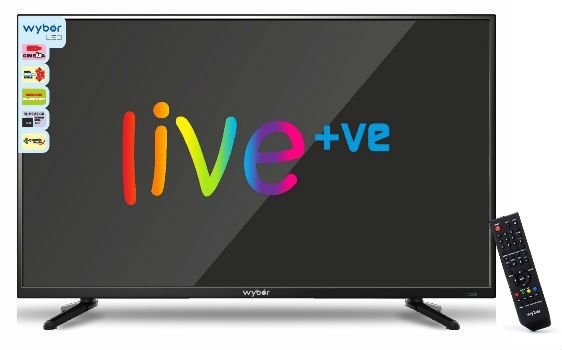 Brand
Wybor
Television Type
Standard LED
Display Type
HD Ready
Screen Size
32"
General Features

Sound Blaster
VA Samsung Panel
24 W Sound
Narrow Bezel
Ultra-Luminance LED Panels
Quantum Dot Technology
Functionality-Standard
Rate (In Hz)-100

Display Features

Screen type-LED
Display Size-80 cm (32)
Display Feature-HD Ready
Screen Resolution-1366 X 768

Audio Features

Speakers-In-built
Sound Output-24 W
Sound Technology-Class D Amp Tech
Audio Additional

Video Features

Aspect Ratio-16:9
Dynamic Ratio-3,00,000:1
View Angle-178 Degree
Refresh Rate-100 Hz
Video Additional

Connectivity

HDMI-2
USB-2
Composite Video Input
Component Video Input
Audio Out
Headphone Out
Other Connections-1xRF, 1xPC VGA, 1xPC Audio, 2xAV IN, 1xEarphone, 2xUSB

Convenience Features

Applications-TV, Monitor
Video Playback Formats-AVI, MP4, TS, TRP, MPG, MKV, MOV, DAT, VOB, RM, RMVB, JPG, JPEG, BMG, PNG, MP3, WMA, M4A, AAC, TXT
Audio Playback Formats-Mp3
Picture Playback Formats-AVI, MP4, TS, TRP, MPG, MKV, MOV, DAT, VOB, RM, RMVB, JPG, JPEG, BMG, PNG, MP3, WMA, M4A, AAC, TXT
Playback Additional

Power

Power Consumption-65 W, 0.5 W (Stand By)
Power Supply-AC 110 - 240 V, 50/60 Hz

Warranty
1 Year