This tabletop-cooler is the best cooling companion if there ever was any. Small, compact and with a modern design, Atomaria is super portable and can provide direct cooling while being easily carried around going from room to room. Additionally, its performance is such that it is a great fit even when used in cramped spaces like the kitchen or a puja room.
TABLE-TOP DESIGN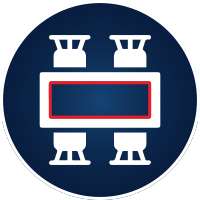 Super compact design makes it the best choice for table top cooling and gives it superior portability
ICE COMPARTMENT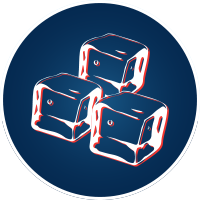 Using ice improves cooling efficiency by lowering the temperature of water passing over the cooling medium and consequently the air coming out of the cooler.
CARBON DUST FILTERS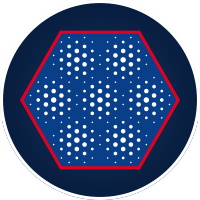 Carbon-based dust filters keep your environment healthy by making air dust-free and keeping allergens at bay
Brand
Usha
Air Cooler Capacity
9 Litres
Ice Chamber
Yes
General Features

Cooling Medium - 1 side Honeycomb
Speed Control - High, Medium, Low
Fan Blower
Works on inverter
Water level indicator
Thermal Overload Protection

Convenience Features

Dust Filter
Air Throw(mtr) - 3
Air Delivery(m3/h) - 500
Mode of Operation - Manual
Horizontal Louver Movement -Manual
Vertical Louver Movement - Automatic

Power
Dimensions
L x W x H - 279 x 278 x 572 (mm)
Weight
Net Weight in Kg - 5.5
Warranty
1 Year