5 Heating Modes
5 heating modes of the Pop-up Toaster W help you toast different types of bread without burning. The unique function will help you get desired crunchiness and colour of the toasts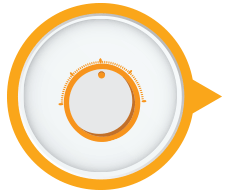 Removable Crumb Tray
Bread crumbs left on the base of the toaster are difficult to remove. This is the reason why KENT Pop-Up Toaster W comes with a removable crumb tray, which makes it very easy to clean the bread crumbs from the toaster.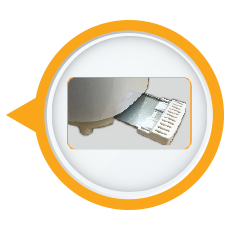 Stop Function
The pop-up toaster from KENT comes with a stop function for convenience. You can stop toasting the bread at any time just by pressing the stop button on the appliance. On pressing the stop button, the appliance will automatically eject the toast and switches off.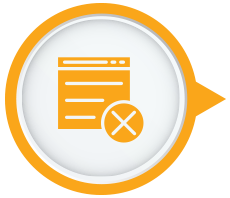 Reheat & Defrost Function
Reheating cold toasts is not an easy task. However, KENT Pop-Up Toaster W makes it easy for you to warm up cold toasts without browning it any further. Similarly, the defrost function allows you to thaw frozen toasts in just one touch.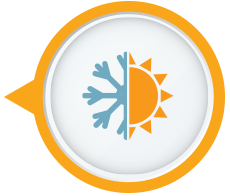 Brand
Kent
General Features

Stop Function
5 Heating Modes
2 Wide Bread Slots
Removable Crumb Tray
Reheat and Defrost Function

Power

Power Consumption (W) - 700
Input Power Supply : Single Phase 220V, AC 50Hz

Weight
0.9 kg
Warranty
1 Year