KENT OTG-30L is an excellent cooking appliance that allows you to bake, boil, grill and roast food items. The smart kitchen appliance ups the smartness quotient of your kitchen.The 1500 Watt heavy duty product comes with easy to use rotisserie and convection modes for customized cooking, which is sufficient for 8 people.
Its sleek stainless-steel design, keep warm function ensures that you cook large quantity of food so perfectly that matches even the best of restaurants. KENT OTG-30L brings out the chef within you and lets you explore recipes to cook up a delectable meal in a jiffy.
Multifunction modes
KENT OTG 30L comes with an easy to use function knob for variety of cooking needs, time, and temperature control.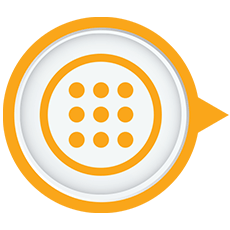 Accessories for multi cooking
KENT OTG 30L comes with easy to maintain and clean accessories such as baking tray, tongs, crumb tray, rotisserie spit set, grill rack, which allows you to bake, roast, broil, toast & grill for a larger family.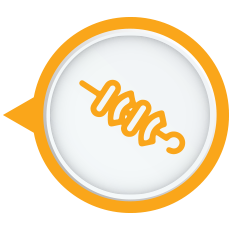 Keep Warm Function
Reheating the food can alter its taste. This is the reason why KENT OTG 30L comes with a 'Keep Warm' function to keep food warm.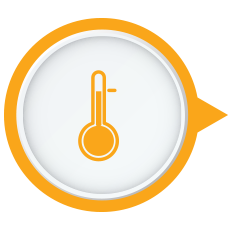 Auto Shut-Off
The smart kitchen appliance comes with an auto shut-off feature, which ensures that the appliance automatically shuts off when the set time elapses.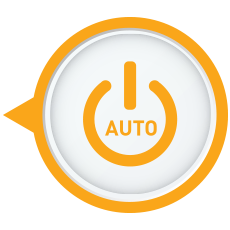 Stainless Steel Housing Body
To increase the durability of the product, KENT OTG 30L comes with a stainless-steel housing body.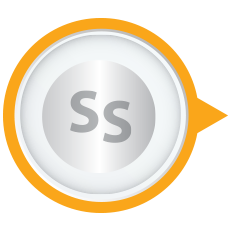 Brand
Kent
Microwave Oven Type
Grill
Capacity
30 Litres
General Features

Multi function modes
Accessories for multi cooking
Keep Warm Function
Auto Shut-Off
Stainless Steel Housing Body

Power

Max Power (W) : 1500
Voltage / Frequency - 220-240 V / 50Hz

Weight
Gross Weight (kg):8.7
Warranty
1 Year