3 Boiling Modes
The advanced appliance from KENT allows you to boil eggs in 3 different modes - hard, medium and soft. All you need to do is add appropriate quantity of water and turn on the machine.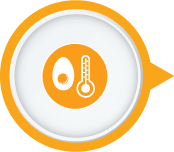 Automatic Operation
KENT Instant Egg Boiler is easy to operate. All you need to do is put the eggs in the appliance, add appropriate quantity of water and select the desired mode. The machine will turn off automatically when the eggs are boiled.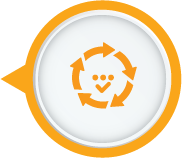 Easy and Quick Operation
KENT Instant Egg boiler comes with a one-touch operation which makes it easy to operate the appliance without any hassles.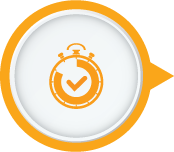 Stainless Steel Body and Heating Plate
KENT Instant Egg Boiler comes with a stainless steel body and heating plate which help in boiling eggs faster.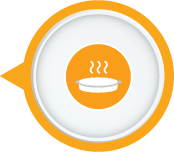 Overheat Protection
The appliance comes with advanced safety features such as automatic power off and overheating protection for the convenience of the users.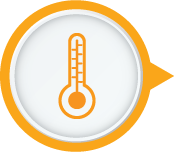 Brand
Kent
Capacity
Max 7 Eggs
Body
Stainless Steel Body and Heating plate
General Features

Automatic Operation
Over Heating Protection
Easy and Quick Operation
3 Boiling Egg Modes(Hard/Medium/Soft)

Power

(W)- 360
Input Power Supply : Single Phase 220V, AC 50Hz

Dimensions
(LxWxH) - 115x115x125
Weight
1.65 Kg
Warranty
1 Year