Aquaguard Superb UTC RO+UV+TG is a unique space saving purifier that can be concealed under the counter. It comes equipped with taste guard technology that identified the changing source of water and automatically chooses the most appropriate purification technology.
Active Copper Technology provides goodness of copper in water.

Mineral Guard Technology retains essential minerals in your water

i-FilterTM removes suspended particles from the water.

Chemi-Block remove excess chlorine and organic impurities.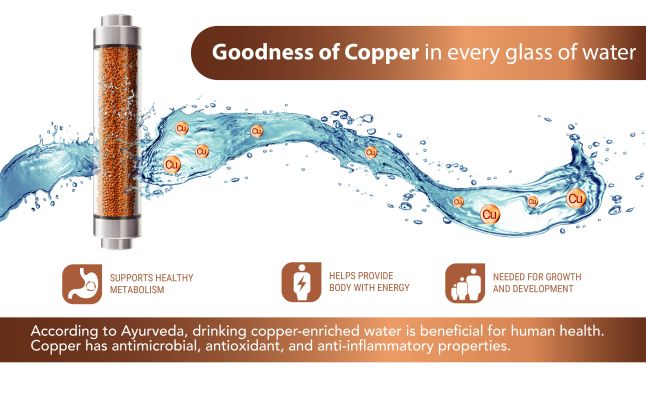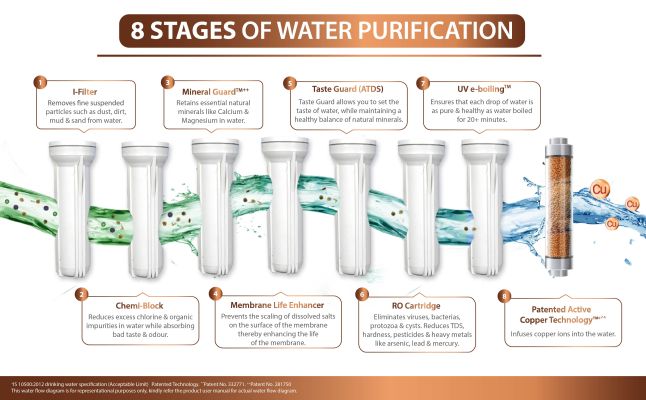 Brand

Eureka Forbes

Water Purifier Capacity

6 Litres to 10 Litres

Purification Technology

RO+UV+TG

General Features

Applicable TDS Range1 - 2000 mg/l

Input Water Iron0.3 mg/l (max.)| | UV Lamp 11 Watts

Input Water Turbidity (Max) 10 NTU

Input Water Chlorine (Max) 0.2 mg/l | Input Water Iron0.3 mg/l

Power

45 W

150 to 280V AC,50 Hz,1Ø(Nominal Voltage- 230 V AC

Dimensions

(WxDxH) 435 x 115 x 410 mm

Warranty

1 Year